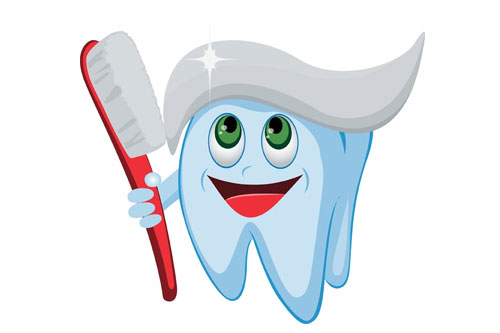 We Provide Regular Dental
We Provide Regular Dental Checkups For The Life And Health of Your Teeth!
No one should play with their teeth, or ever take them for granted, this is why we provide regular dental checkups for the life and health of your teeth. We here at drmistrydental.com know how very important your teeth are, and we have top family dental services, tooth whitening, and can provide a dental cure for any existing problems or concerns that you may have about your mouth in general. We are the dental Mississauga place, and the one place, which you can come to for all the right dental solutions from A to Z.
You should always make a note to see you dentist at least, a minimum of once every six months, in order to protect the health and life of your teeth routinely for the rest of your life. This is because problems with teeth are something that can sometimes arise unexpectedly, and when they do, if left untreated by a qualified dentist – they can only end up getting worse and causing other issues that you may not want. This is why preventive medicine is so strongly encourage where the maintenance of your teeth care concerned. We are the right family dental service provider for all the right reasons and this is because we not only care about you, but we also care about your teeth remaining healthy and beautiful for a long time to come. We are the one dental clinic mississauga who does make a difference, and goes out of its way to make a difference, because we recognize and encourage not just good oral hygiene but also regular dental checkups/other procedures to keep your teeth strong and healthy for you and your life! Please go to our website of www.drmistrydental.com to learn more about all the detailed oral services that we do offer to protect your teeth exclusively. Thanks for reading and God Bless!