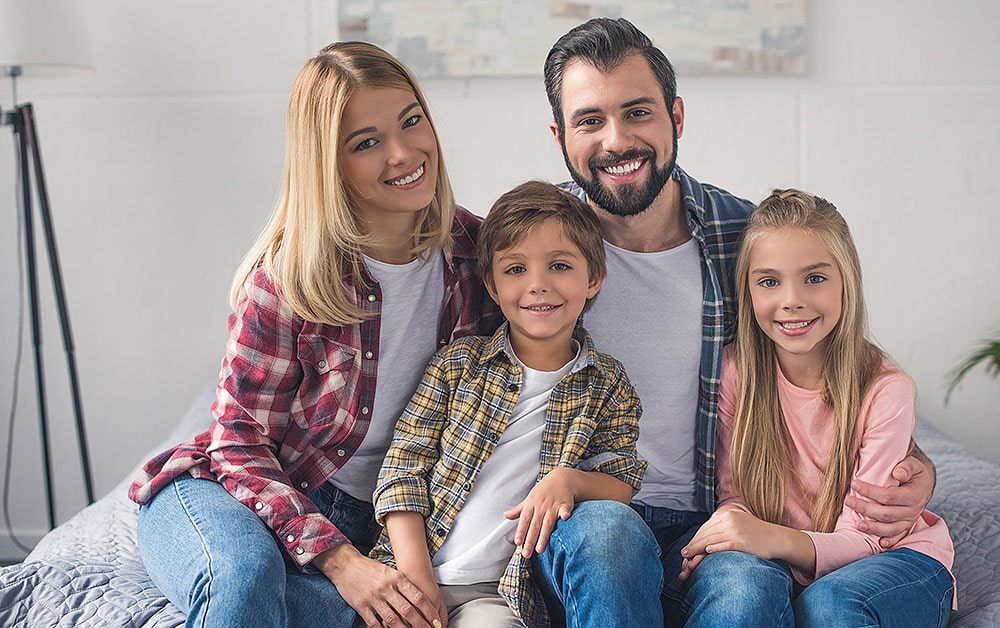 The Importance of Routine Dental Care
The Canadian Dental Association (CDA) recommends regular dental examinations at least once a year, with some patients requiring more frequent appointments to monitor active disease processes. Comprehensive dental check-ups allow the dentist to identify any underlying issues and address them early before they become painful and costly to treat.
In addition to having routine check-ups by a dental professional, proper home care is the first step towards a healthy, long lasting smile. Good preventive oral care at home can save you valuable time and money – not to mention it can save your teeth as well.