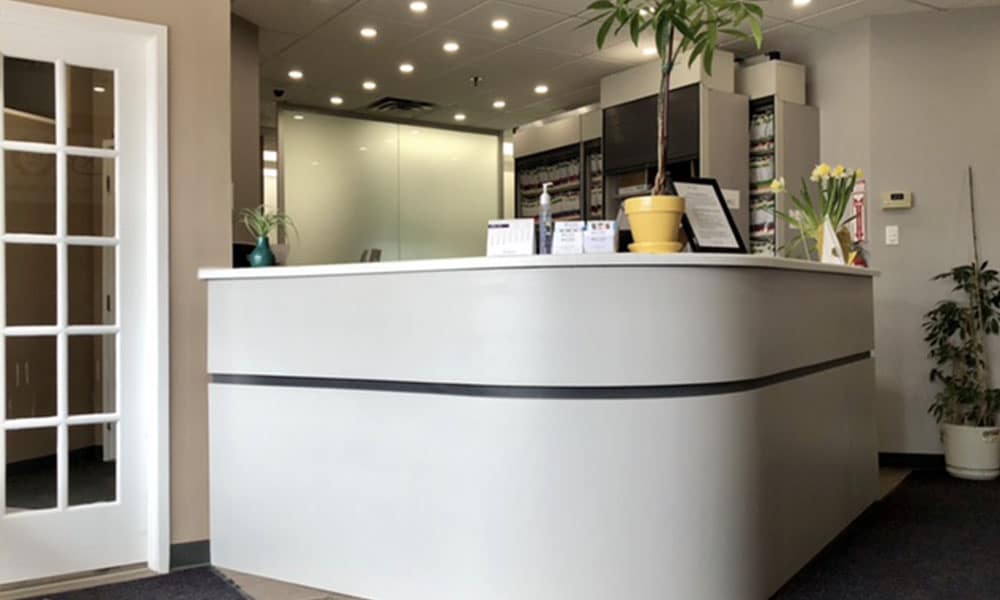 Our Mission
At Mistry Dental, we understand that a healthy smile is the first step towards a better quality of life. This is why we are committed to excellence in our field, providing the best dental care in a friendly and comfortable setting.
Our mission is to work together with patients and their families to develop individualized treatment plans and preventive strategies to restore and maintain their beautiful smiles. Our experienced team will utilize the latest technologies while providing well-planned, fully executed dental care to improve and maintain the overall health and self- confidence we believe every patient deserves.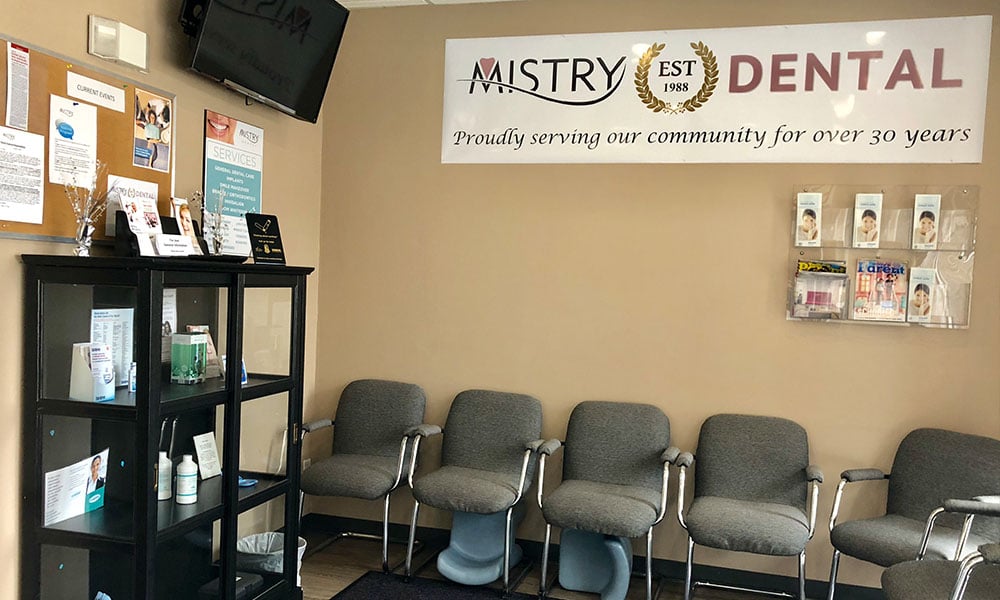 Our Vision
Mistry Dental has been serving Mississauga since 1988, and since this time a lot has changed. Our practice is constantly growing to suit the needs of the surrounding community and adapting to the latest technologies, but our patient-centered, family friendly setting remains the same. We are proud to be a keystone establishment in the Heritage Hills plaza. Years of experience, our leading edge technology and amazing team of professionals set us apart from local competitors. We have cultivated our practice to reflect the diversity of the surrounding communities, and we are able to offer our services in a variety of languages.
At Mistry Dental, we strive to develop and maintain long-term relationships with each patient because we believe dental care is about more than just teeth. Our multidisciplinary team deliver exceptional treatment and are always mindful of each patient's specific needs. Whether you are looking for routine preventive dental care, transformative cosmetic treatment, or implant-related reconstructive dentistry, we have the right solution for you. We take pride in listening to our patients' concerns and offering treatment options to improve their function, aesthetics, and quality of life.
If you are a current patient, we thank you for your patronage and referrals. If you are new to the area or looking for a dentist, we invite you to browse our website and hope you will give us a chance to welcome you personally into the Mistry Dental community.
Sincerely,
Jitendra K. Mistry
Mistry Dental