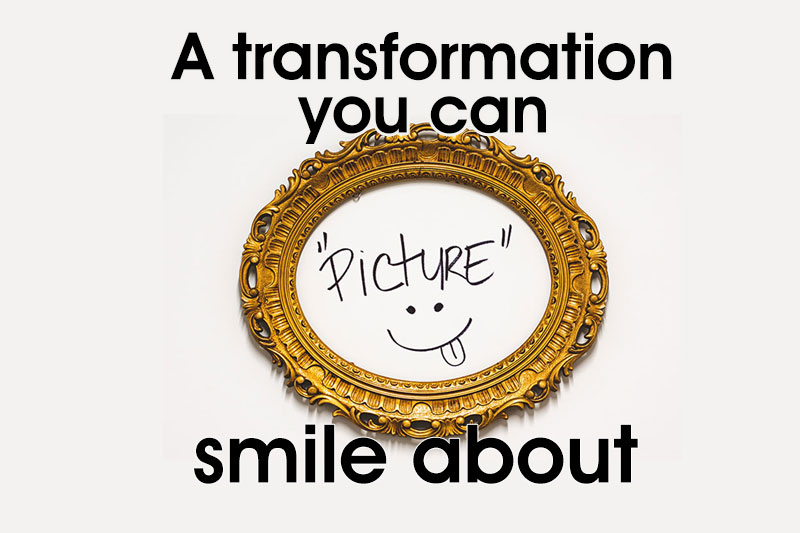 Porcelain Veneers – A Transformation You Can Smile About
Oftentimes, people consider porcelain veneers to be a sort of 'total smile makeover.' While there are plenty of different ways to fix the overall appearance of your teeth, from braces, to implants, dentures, and more, veneers are a quick and simple way to beautify your smile with very little effort involved. They are one of the top procedures when it comes to cosmetic dentistry, and their popularity continues to grow for a very good reason. If you've ever considered getting porcelain veneers, or want more information about what they can do for your smile, let's go ahead and learn a little bit more.
How Can Veneers Help Your Smile?
Veneers work as small 'shells,' fixing minor imperfections like staining, chipped teeth, and even slight spacing. They go over the outside of the tooth, and are designed to look just like natural teeth. Some people think of having veneers put on as an extra layer of enamel. While porcelain veneers obviously aren't natural, like enamel, they do hold up extremely well against the harmful elements we put our teeth through, including the foods we eat, acids, etc. They can give your teeth an extra layer of strength, and of course, a beaming whiteness everyone wants to achieve.
With more and more people wanting immediate results when it comes to cosmetic dentistry procedures, it doesn't get much easier than veneers. Braces, even clear ones, take some time in order to properly adjust your teeth, and other cosmetic procedures can be much more invasive. Veneers are a quick fix that work, and last a long time.
What to Expect
If you're considering getting porcelain veneers for your teeth, knowing the process is important. Talking to your dentist, first and foremost, will make you feel more comfortable with the entire procedure. Plus, a consultation will be needed in order to make sure your veneers are specifically designed with you in mind. There isn't a 'one size fits all' when it comes to veneers, so your dentist needs to take a look at the shape, size, and color of your teeth before getting started.
Your dentist will actually remove a surface layer of your enamel before taking impressions of your teeth. You can expect the entire procedure – from impressions to getting your veneers put on, to be done in about two different visits. Each veneer is a custom-designed piece, made for each individual tooth in your mouth. It may sound like a lot of work, but surprisingly, it's a simple process from a patient's standpoint. After just a couple painless visits, you can walk away with a beautiful, healthy smile.
Porcelain veneers are growing in popularity because they're easy to put on, and can change your smile right away. There aren't many other cosmetic dental procedures that can do that so quickly. If you've always wanted to change the way your smile looks, veneers are a great option to consider. Talk to your dentist about how they can work for you, and don't be afraid to get started soon!