Patient want to be heard and it's all about you!
Helping Your Whole Family Smile :)

Dental treatments in Mississauga
Welcome to Mistry Dental in Mississauga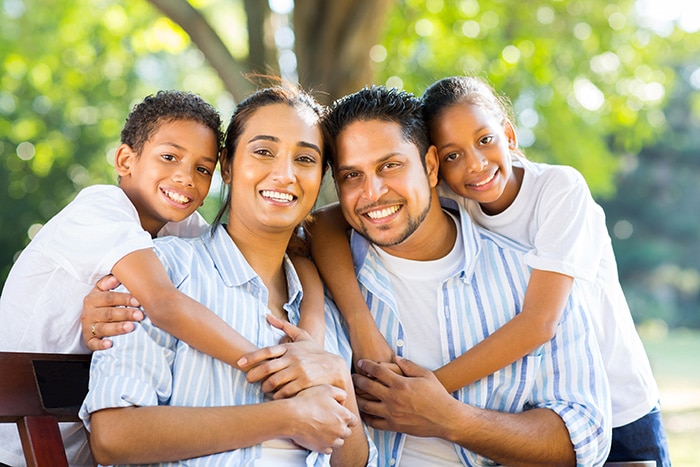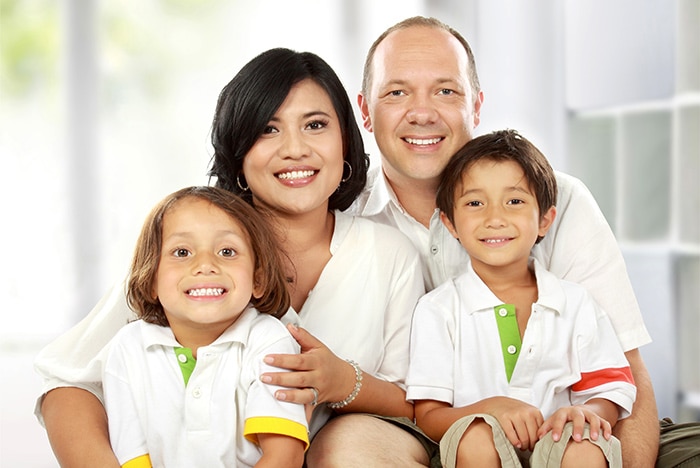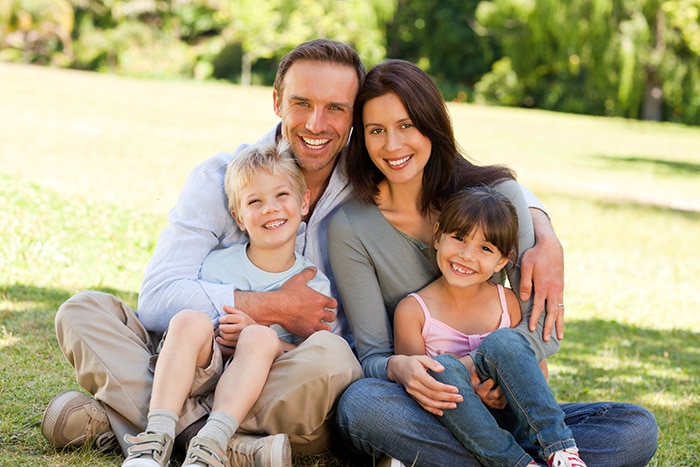 We are happy to accept new patients as well as referrals of family and friends. We also offer same day dental emergency care. Dr. Mistry, the best dentist in Mississauga can do wonders for you making your smile beautiful and brighter than ever. Acheive the smile you deserve. Beautiful healthy teeth can change the way you feel.
We are known as the finest Dental Office Mississauga that provides the best oral health care services which include emergency checkups, dental cleaning, complex dental treatments, and all other services regarding your teeth. Having 30 years of experience in serving Heritage Hills Neighborhood with Dental implants and Cosmetic Dentistry, Dr. Mistry has been the most reliable choice for all dental issues in Mississauga. You can rely on us as your Family Dentist Mississauga for your dental needs as you rely on your family for your needs.