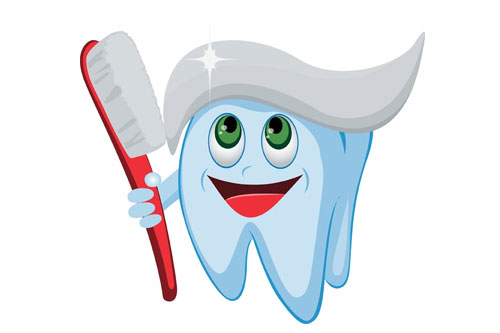 New Year Resolutions for a Healthy Smile
New Year brings new hopes, new aims and new promises. It's that time when we can set our goals to achieve in this New Year. New Year resolution is a significant part to give you some direction to progress. Your resolutions keep you motivated and you try to challenge yourself to achieve these goals.
You may already have your own resolutions for 2015, why not to add some resolutions for your teeth into the list of resolutions for this year? It's really important to keep your mouth healthy. It gives you the brightest smile which makes everyone around you in a happier frame of mind.
We at Dr. Mistry Dental encourage you to pick such resolutions that can make your teeth healthier and stronger. We can help you list down few resolutions that are super easy but great to maintain and improve your dental health. Try picking one, two or all and implement throughout the year.
– Make your habit to brush your teeth twice a day every day.
– Daily Floss your teeth at least once.
– Regular dental check up is really important. Visit your dentist at least every 6 months
– Consume balanced diet and healthy food
– Say good bye to smoking
– Do you have any pending dental work? Get it done!
– Do not use your tooth brush for a longer period of time. Change your toothbrush every 3 to 6 months.
– Gargling with mouthwash is good for oral health. Try to do it at least once a day
If you want to have your dental checkup from us, visit our clinic after setting an appointment.
We wish you have a healthy smile forever!